Our leadership team all came from larger corporate environments. They came to EDSI eager to expand a DBE firm that is more about people, their value-adding abilities, and a priority of servicing our clients. This core team has built a collaborative approach for resolving some of the most difficult infrastructure challenges our region is facing today.
Management Team:
George John, PE, President and Founder
Josephine Emerick, PE, Vice President and COO
Brett Brooks, LSIT, Survey Group Manager
Jean LaKemper, PE, Structures Group Manager and Lead Bridge Engineer
Steve Stirnemann, PE, Transportation Group Leader
Rick Olson, PE, Water Resources Group Leader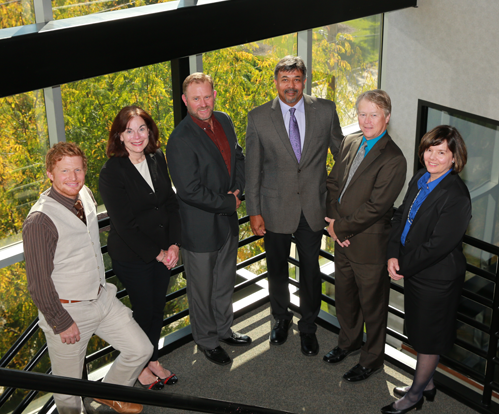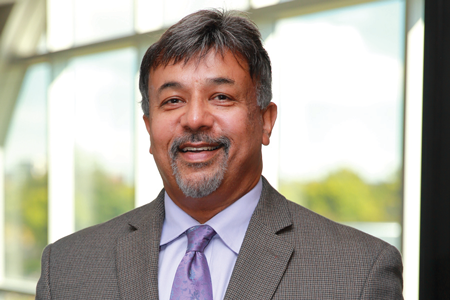 George John
PRESIDENT | FOUNDER | PE
George founded EDSI in 1995, and has more than 30 years of civil engineering experience in areas such as roadway/highway design, traffic signalization design, storm sewer analysis, site and grading plans, program management, and project supervision. Prior to starting EDSI, George worked for the Army Corps of Engineers, City of St. Louis, and architectural/engineering firms in the Midwest.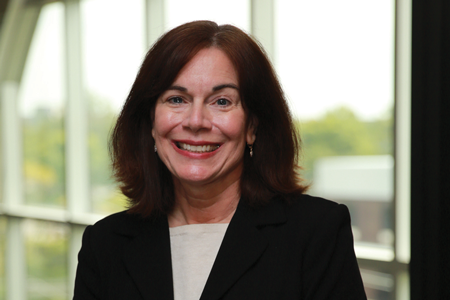 Josephine (Jo) Emerick

VICE PRESIDENT | COO | PE
Josephine (Jo) joined EDSI in 2017 and has more than 25 years of transportation-related experience including highway, transit, and airport planning and design projects in Missouri, Illinois, Kansas, and Iowa. She has worked with clients including the Missouri Department of Transportation, the Illinois Department of Transportation, the City of St. Louis, St. Louis County, St. Louis Lambert International Airport, East-West Gateway Council of Governments, Madison County, and Bi-State Development Agency, along with many municipalities.