OUR STORY
Engineering Design Source, Inc. (EDSI) is a 30 person civil engineering and surveying firm. We have been in business for over 25 years and we believe our strength lies in the talents and happiness of our employees. At EDSI, our premise is that happiness drives results. EDSI was started in 1995 with a simple, yet powerful thought… the best work comes from talented people who are motivated to do their best because they love what they are doing… positive results will always follow.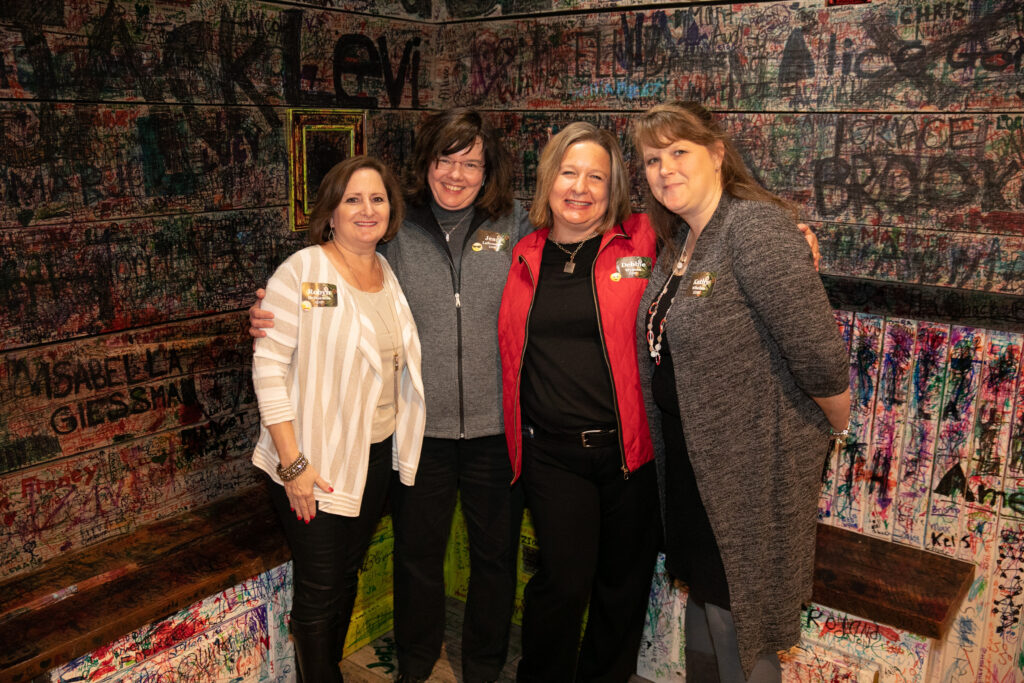 OUR BELIEF
We believe that empowering people is the key to driving a project's success. All companies value passionate employees, those people who can't rest until they're satisfied they've poured every ounce of energy into producing a quality product. We expect that trait in every person we hire. We strive to create an environment that fosters camaraderie, fulfillment, and high quality work performance.
WANT TO MAKE A DIFFERENCE?
We are continually searching for employees that share our ideals. If you are interested in becoming a part of our company, please submit a letter of interest and your resume. We will keep your information on file and contact you when an opening becomes available. Please see below for current job openings. Don't worry if you don't see your employment classification, send us your resume anyway!                                                                                                                                                       Please email resume and letter of interest to: Hiring@engdesignsource.com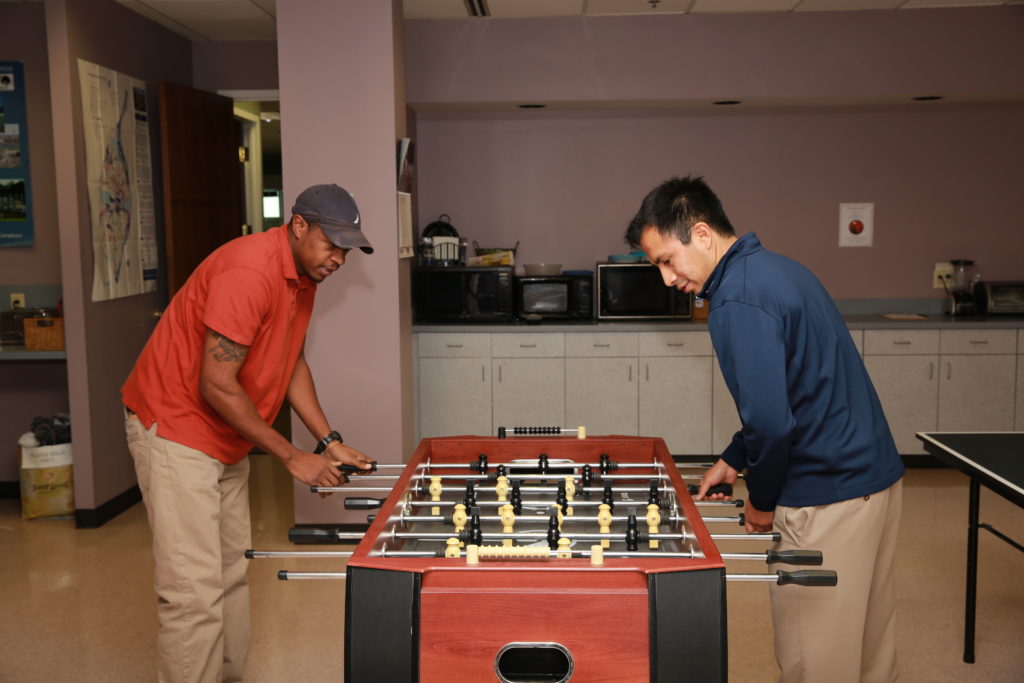 WHAT WE OFFER
In addition to a great working environment, EDSI believes the key to retaining high-caliber associates is to offer you a competitive salary and comprehensive benefits, including:
Major Medical Insurance
Prescription Drug Benefits
Discounts on Dental and Vision Care
401(k) Retirement Savings Plan
Life Insurance
Workers Compensation
VEBA Tax-Free Healthcare Reimbursement
Paid Holidays
Vacation and Sick/Personal Days
Flexible Work Schedule
Professional Development Reimbursement
Leave of Absence
Jury Duty
Bereavement Leave